Support & Contact
Direct Contact
If the forum can't help you, you can asks us directly.
We will try to respond to your inquiry as quickly as possible. Use one of the following possibilities:
Email:
Support Mail
Sales Mail
Contact form

Address:
Hash, Inc.
Vancouver, WA 98662
USA
Fax:
360.750.0451
FTP-Server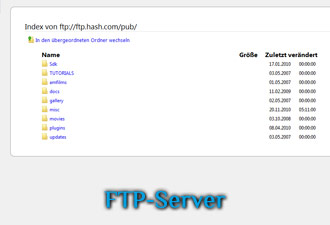 Need support files?
Older updates, the A:M SDK or official plugins can be found on our FTP server.

A:M Reports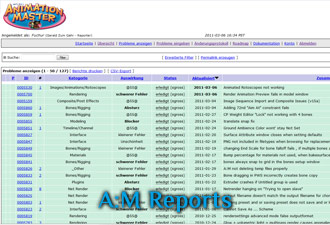 Hash offers you an advanced report system with which you can help us help you. Create a description, include a step-by-step instructions, consolidate your project and set a bug report up.